It is not only about what you say… it is mainly about how you say it…
After a speech, the audience should be full of energy and inspired.
Only then, I have achieved my goal to be inspiring and helpful.
ABOUT ME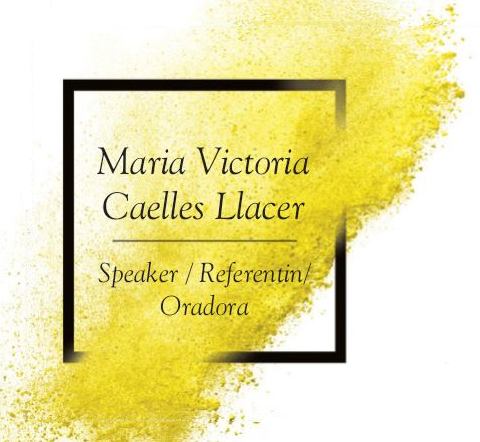 WHY I DO WHAT I DO
I strongly believe that Leadership is
a continuous learning process

and the experience, a really good teacher.

Empathy, communication skills, creativity and "Can-Do-Attitude" are essential to be successful.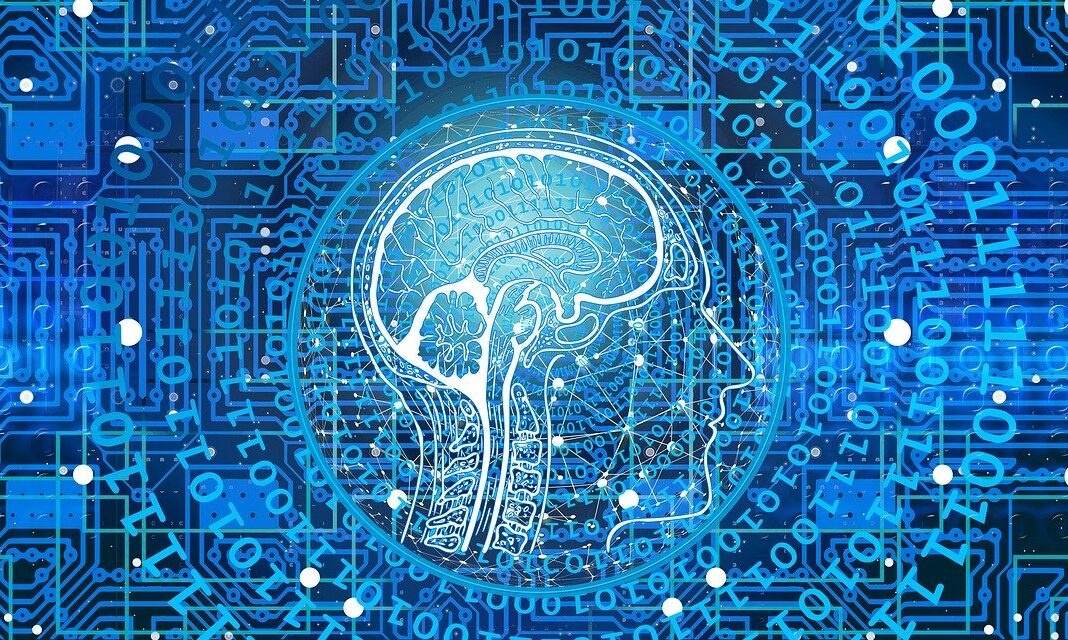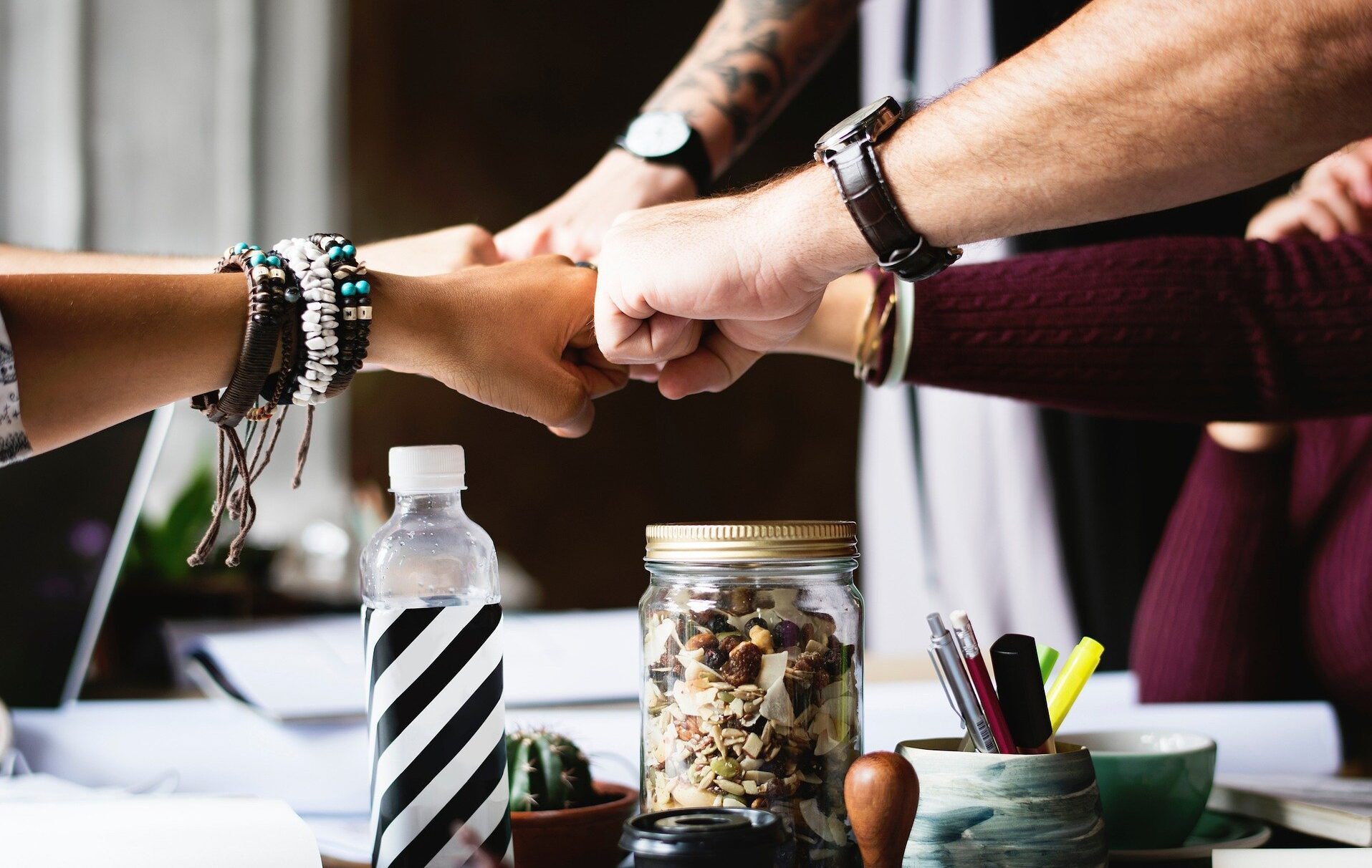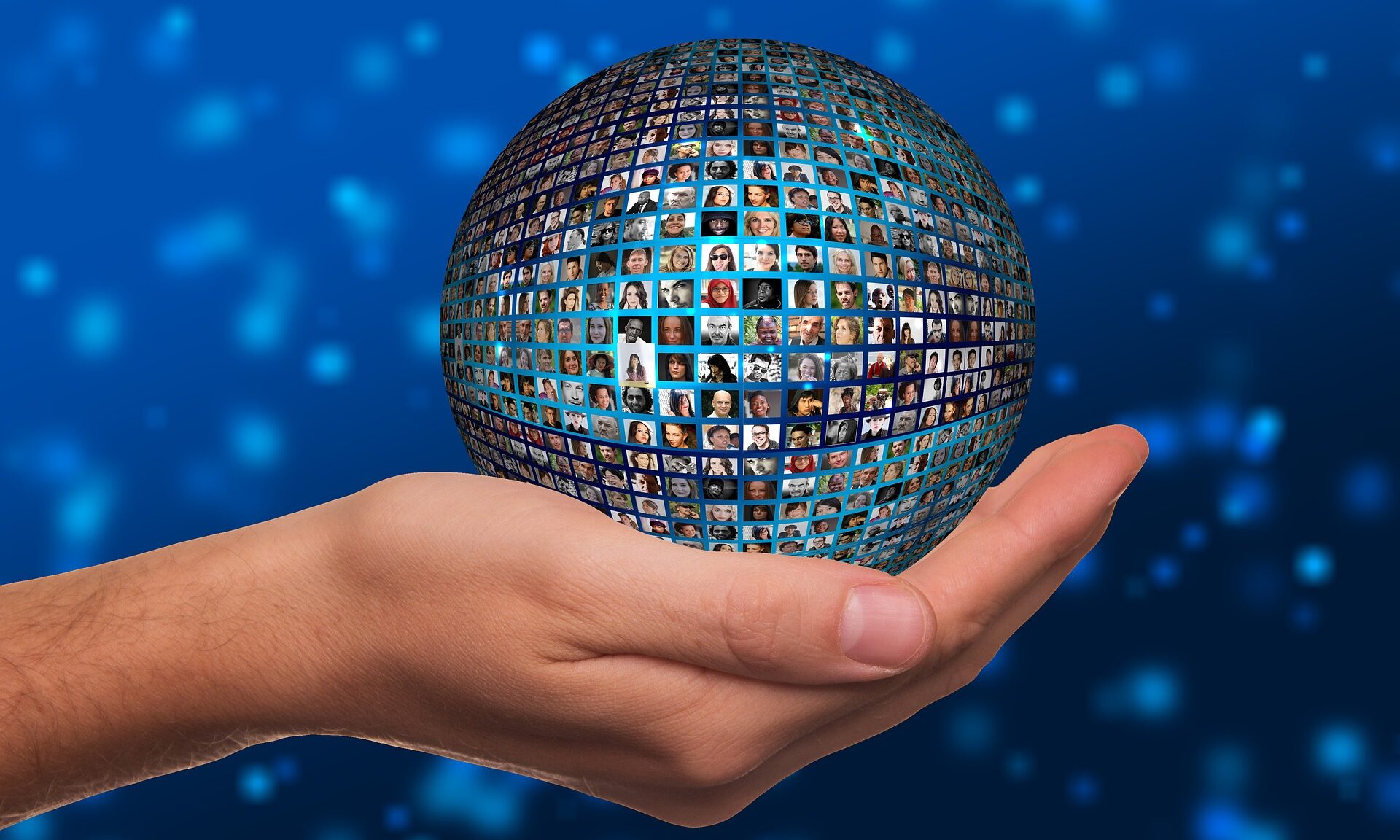 WHO I AM
3 languages,
3 cultures,
13 years experience
as
international lawyer, inhouse counsel, lecturer and speaker

combined together.
____________________________________________
Curriculum Vitae
Lecturer
International Graduate Center, Professional School
University of Applied Sciences (Bremen)
"Company Management"
"The Basics of Contract Law"
"The Bascis of Employment Law "
"International Trade Law"
University of Applied Sciences (Bremen)
"EU-Law I"
"EU-Law II"
"International Labour Law"
2012- 2016
Public Administration University (Bremen)
"Internationality and interculturality: EU-Law and international regulations"
2011- 2013
Lawyer (International Contract Law)
Education
LL.M.EUR. (Magister)
"European and International Law"
Bremen University (Germany)
2009
Licenciada en Derecho / Law Degree
Alicante University (Spain)
2005
Languages
Spanish (native)
German
English
BOOKINGS
VIDEOS
____________________________________________

A few things I am good talking about
thanks to my academic background, intercultural and international environment and professional experience.
"Leadership: the essencial symbiosis between Energy and Work Environment"
A good and healthy work environment is clue in the success of our companies. Happy employees mean happy customers. In this context, how deep is the relationship between energy and work environment? As leaders, what can we do to contribute to a good work environment? This speech considers this issue and comes to the conclusion that the key of success is in our hands. Leadership is a continuous learning process.
"Interculturality is the answer"
As a result of the globalization, new technologies and free labor markets, the number of foreign workers in companies worldwide has been rapidly increasing. Furthermore, almost every company around the globe does business with people from other countries and cultures. In consequence, understanding how to deal with different cultures is crucial to grow in a market which becomes every day more interconnected and international. The strong message of this speech is to get the audience to understand that not only the acceptance, but as well the interaction with other cultures is significant for the success of any company around the world.
"Legal challenges of doing business globally"
"Legal challenges of doing business globally" is a main topic for companies trading worldwide. The high speed of communications, the new technologies and the globalization require a constantly adaptation of the legal framework of international business. This speech helps to understand this changing legal background and the consequent challenges for the modern world trade.
VIDEOS
BOOKINGS
"It is not the strongest of the species that survives, nor the most intelligent that survives.
It is the one that is most adaptable to change."
Darwin (or maybe not?)
I am happy to speak
in-person,
online/ virtual,
in Spanish,
English
or German.
BOOKINGS
CONNECT WITH ME
Bookings
If you are planning an event, online or in person, and you are looking for a Speaker with a lot of energy, I will be glad to hear from you.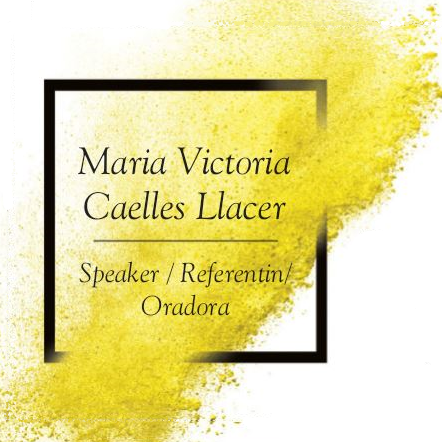 Am Wall 165

Tel.: 0421 33 59 20

D-28195 Bremen

Email: info@theenergytransmitter.de

www.theenergytransmitter.de
E-MAIL
Impressum
Maria Victoria Caelles Llacer
Speaker / Referentin / Oradora

Am Wall 165

Tel.: 0421 33 59 20

D-28195 Bremen

E-Mail: info@theenergytransmitter.de

www.theenergytransmitter.de